Looking for a reliable and affordable CDL school?
Don't wait any longer to start your CDL training. Contact Leader CDL today to learn more about our CDL classes and how we can help you achieve your goals as a truck driver!
Contact us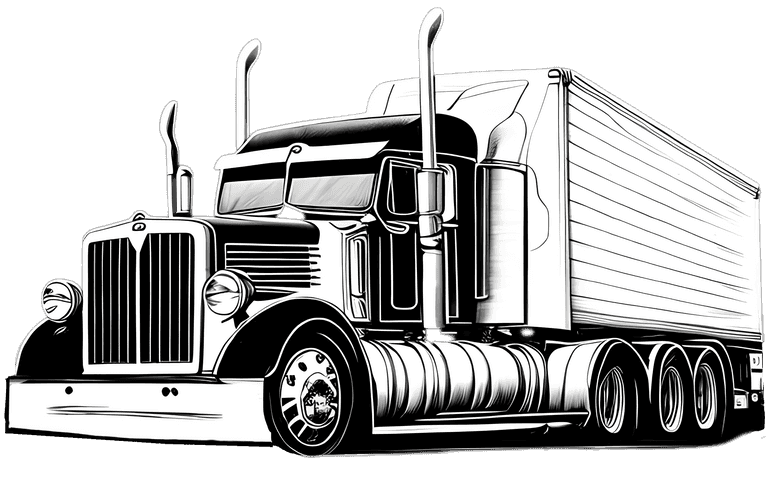 Why us?
Experienced Instructors

Our team of experienced instructors have years of experience in the trucking industry and are committed to providing you with the knowledge and skills necessary to become a successful truck driver.

Legalization Assistance

We understand that many of our students come from foreign countries and may need assistance in obtaining benefits, social security numbers, and work permits. That's why we offer legalization assistance to help our foreign students navigate the process as quickly as possible.

CDL Classes

We offer CDL classes that are designed to provide students with the knowledge and skills necessary to pass their CDL exam and become successful truck drivers. Our CDL classes are affordable and accessible for everyone.

Internship and Employment Assistance

After graduation, we provide assistance with internships and employment opportunities at some of the best trucking companies in the USA. Our goal is to help our students succeed in their truck driving careers, both now and in the future.

Affordable Prices

We believe that everyone should have access to quality CDL training, regardless of their budget. That's why we offer reasonable prices for our CDL classes.

Help with housing

We understand that many of our students may need to relocate to attend our CDL classes. We help our students to find accommodation, allowing them to focus on their studies without worrying about housing during their initial training period.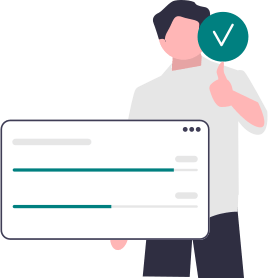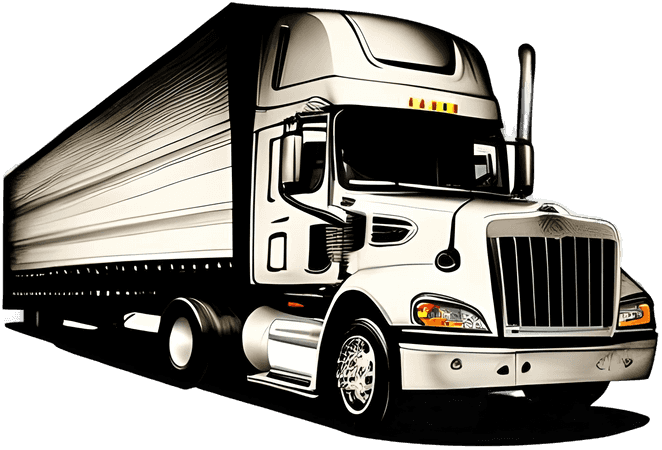 About Us
At Leader CDL School, we're passionate about providing the highest quality CDL training to help our students succeed in the trucking industry. Our experienced instructors bring real-world experience to the classroom, offering hands-on training that prepares students for the challenges of the road. We take pride in our comprehensive and affordable CDL training program that caters to each student's individual needs. Our state-of-the-art facilities feature modern equipment and vehicles, ensuring that our students receive the best possible training in a safe and supportive environment. We also offer additional support to our students, including affordable prices for our CDL classes, legalization assistance for our foreign students, and assistance in finding internships and employment opportunities after graduation. We're committed to our students' success and invite anyone, whether new or seasoned, to contact us and experience the difference that top-quality CDL training can make.